Our page is currently under maintenance.Bookmark this page and come back soon to see an updated version of this gallery.
KAY SPANKS VERONICA IN VOLLEYBALL UNIFORM
Kay Richards and Veronica Ricci are preparing for their volleyball game when Kay explains that she might get kicked off the team because she was caught cheating off Veronica in class. Kay is so upset, in fact, that she puts Veronica over her knee for a sound hand spanking, first over her very short shorts.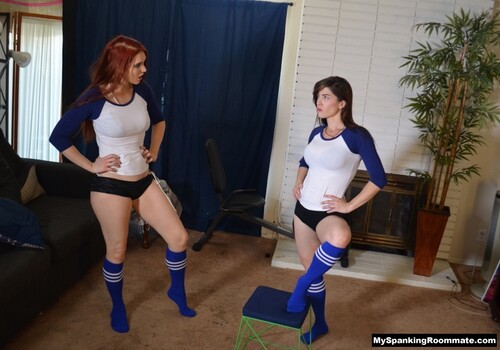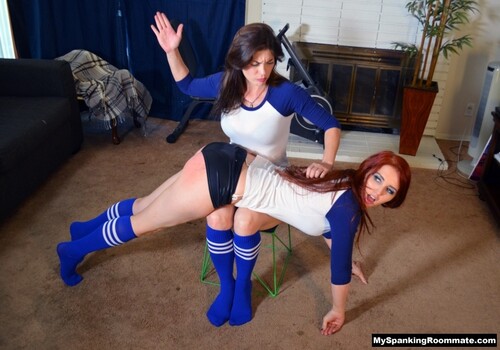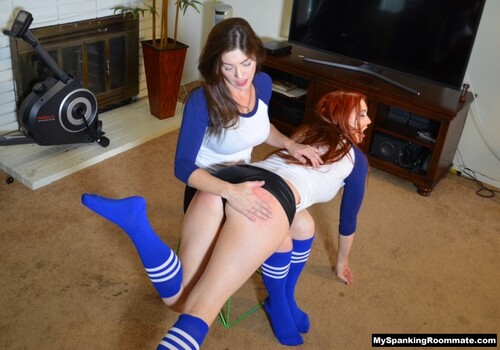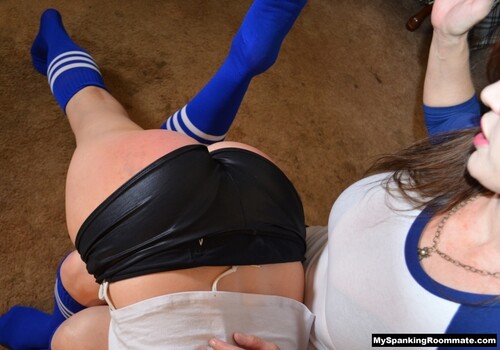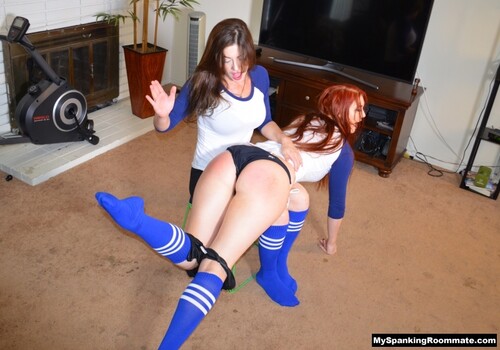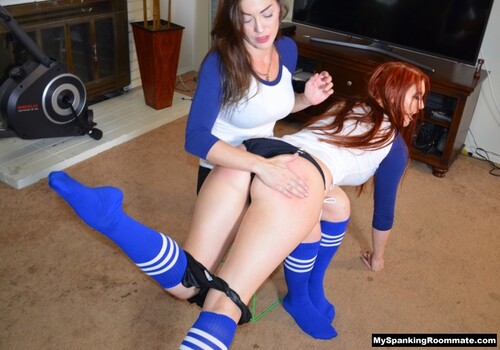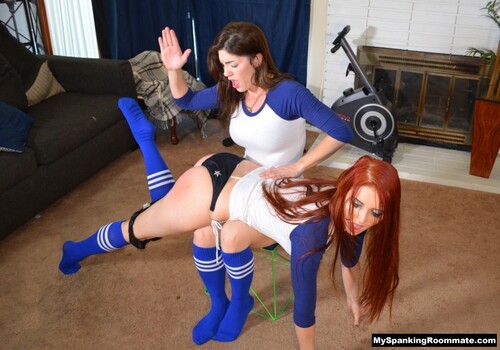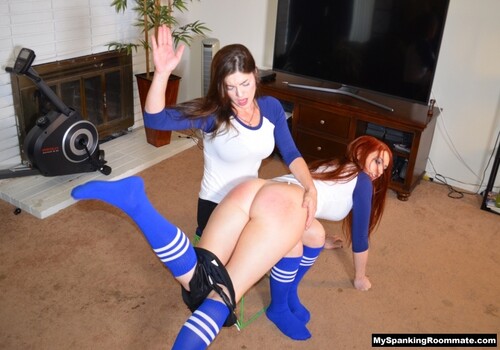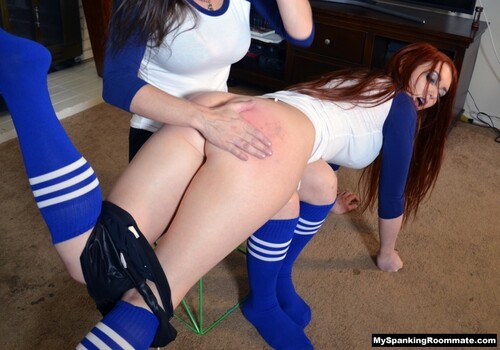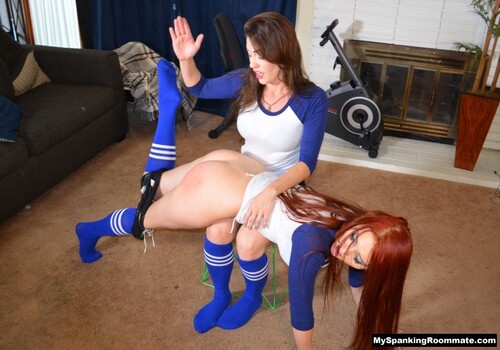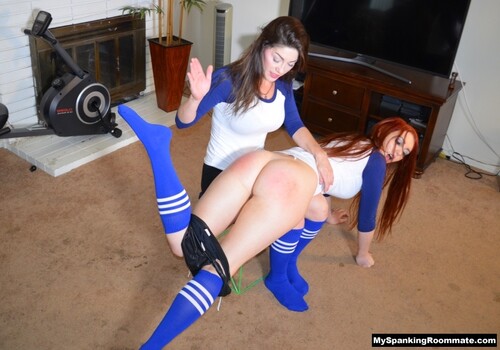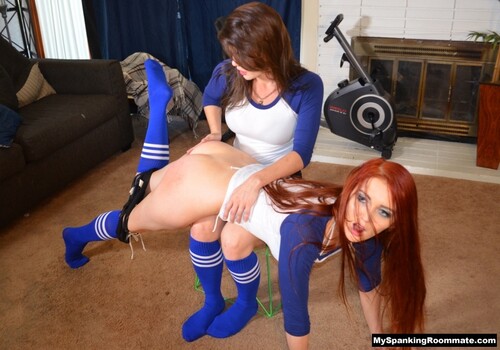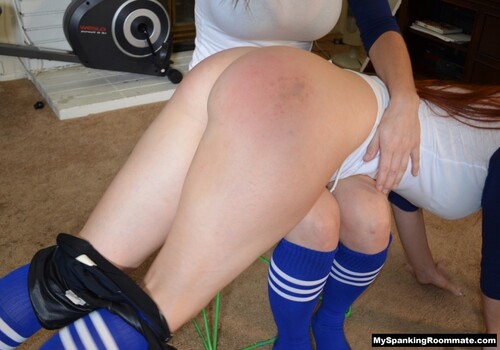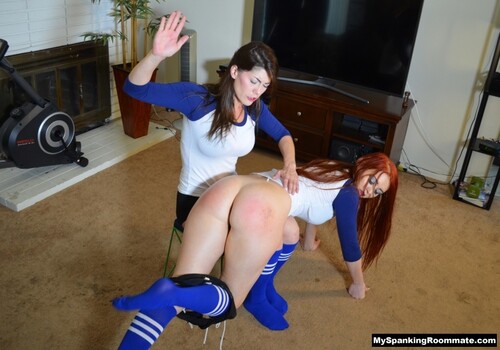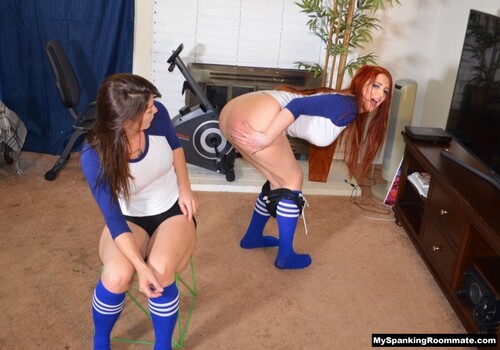 Get Full Access
Legal Information